Brew up some fun for your guests this Halloween with scream-worthy desserts and activities. We've got some ghoulishly fun sweets and ideas to make your Halloween festivities a scary fun time for everyone!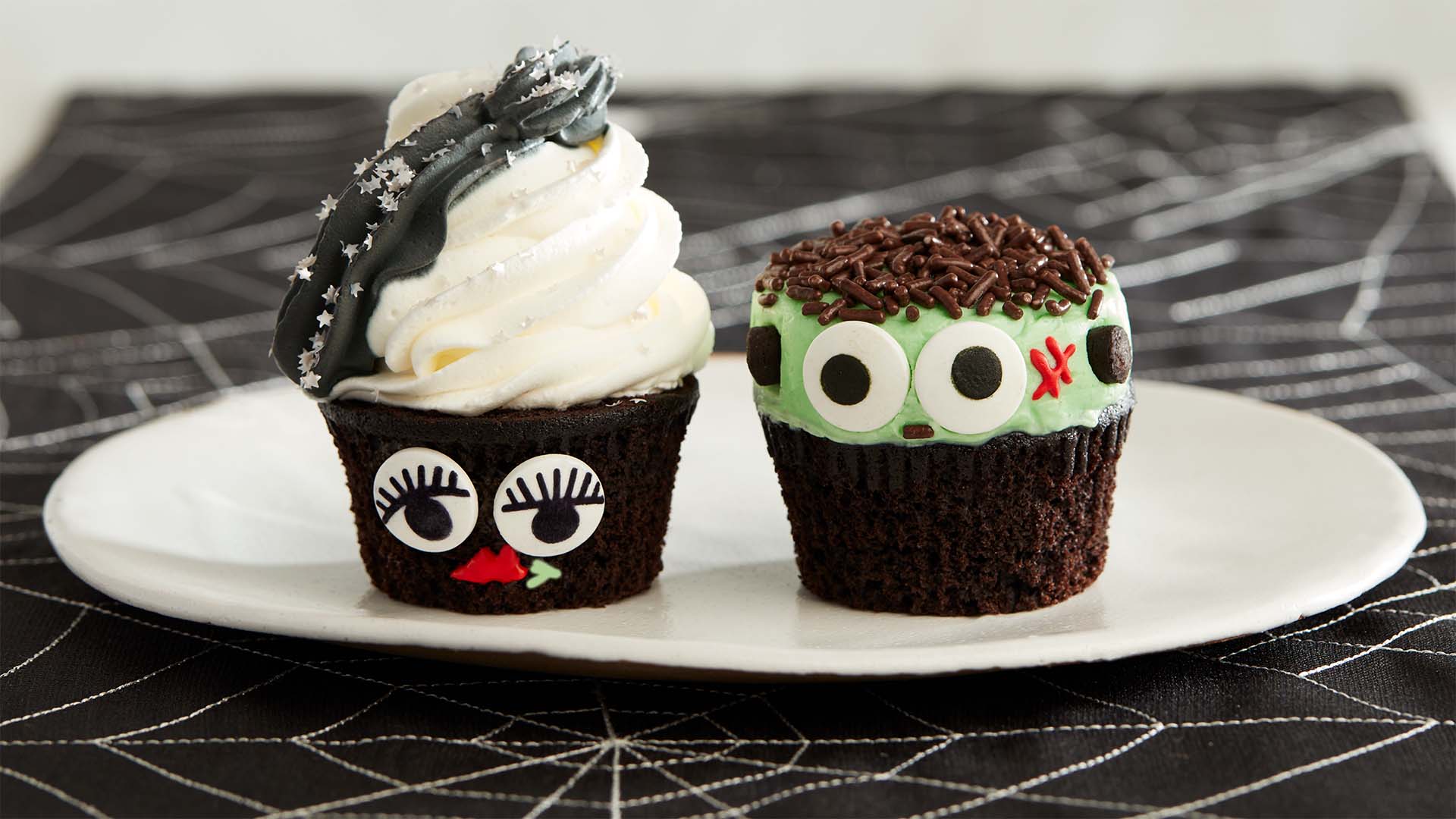 Monster Cupcakes Recipe
This chocolate Monster Cupcakes recipe is a frighteningly delicious idea for any Halloween party that needs a scary-yet-sweet theme.