The holiday season lasts a handful of weeks, but you can make a lifetime of memories with family and friends. Find the sweetest holiday dessert recipes, pour the perfect mug of cocoa and savor every moment!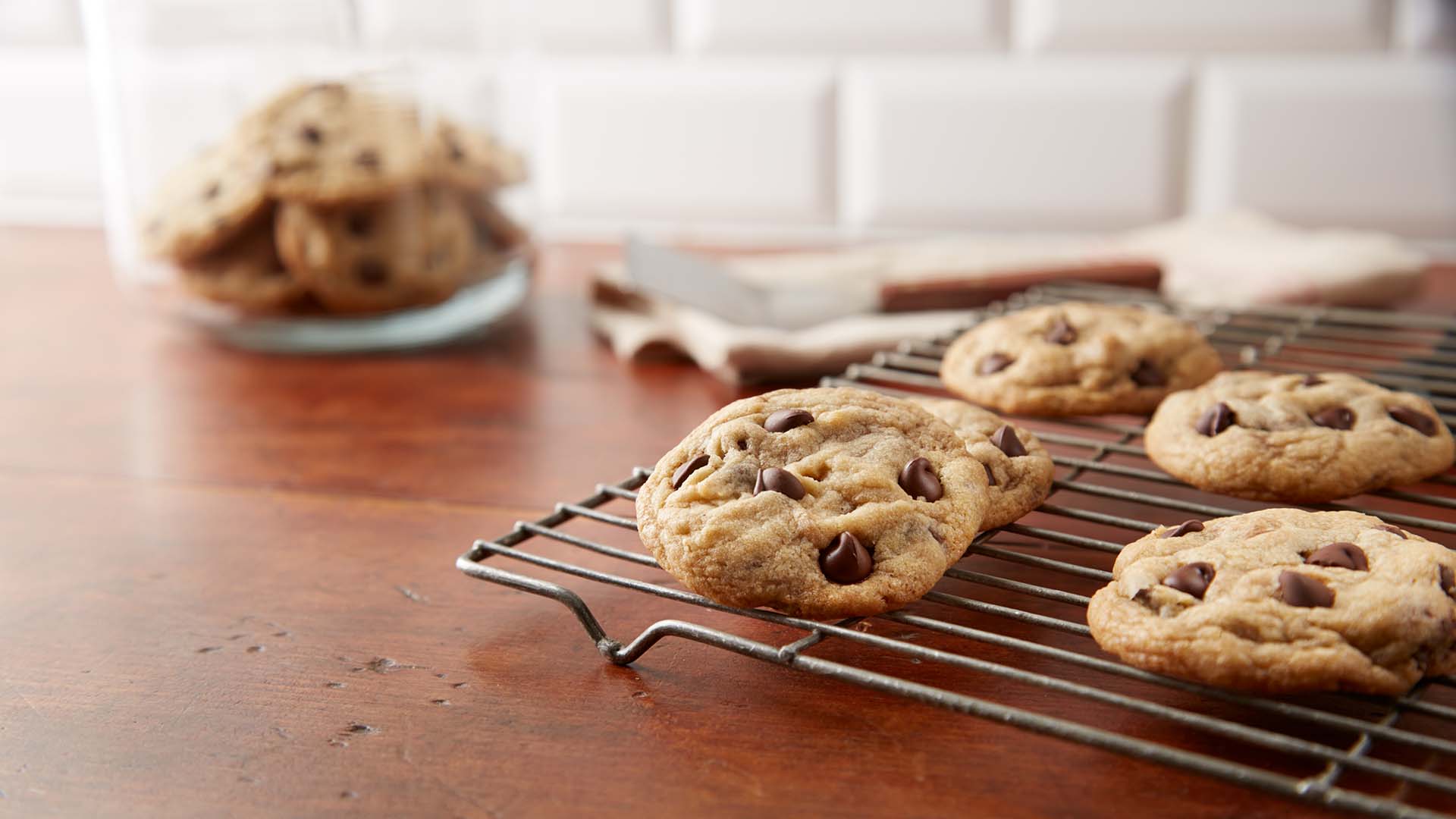 HERSHEY'S Classic Milk Chocolate Chip Cookies
Perfect for pairing with a mug of cocoa or leaving out for Santa, this classic chocolate chip cookies recipe is a must-taste!

Bring the Family Together for Flavourful Festivities
This time of year is all about spending time with your loved ones. Gather everyone in the kitchen for these fun, festive holiday activities inspired by candy and baking!
Cookie Baking Time
Bake a batch of your best holiday cookies in festive shapes, decorated with icing and sprinkles.
Gingerbread Houses
Gather your candy and creativity to construct the most delicious house on the block!
Hot Chocolate Bar
A little of this. A lot of that. Make a magical mug of hot cocoa using your favourite toppings and flavours!