Roses are red, violets are blue, Hershey's is sweet and so are you! Whether you're celebrating with your other half or showing the kids some love, we have swoon worthy recipes and the sweetest activities everyone will adore.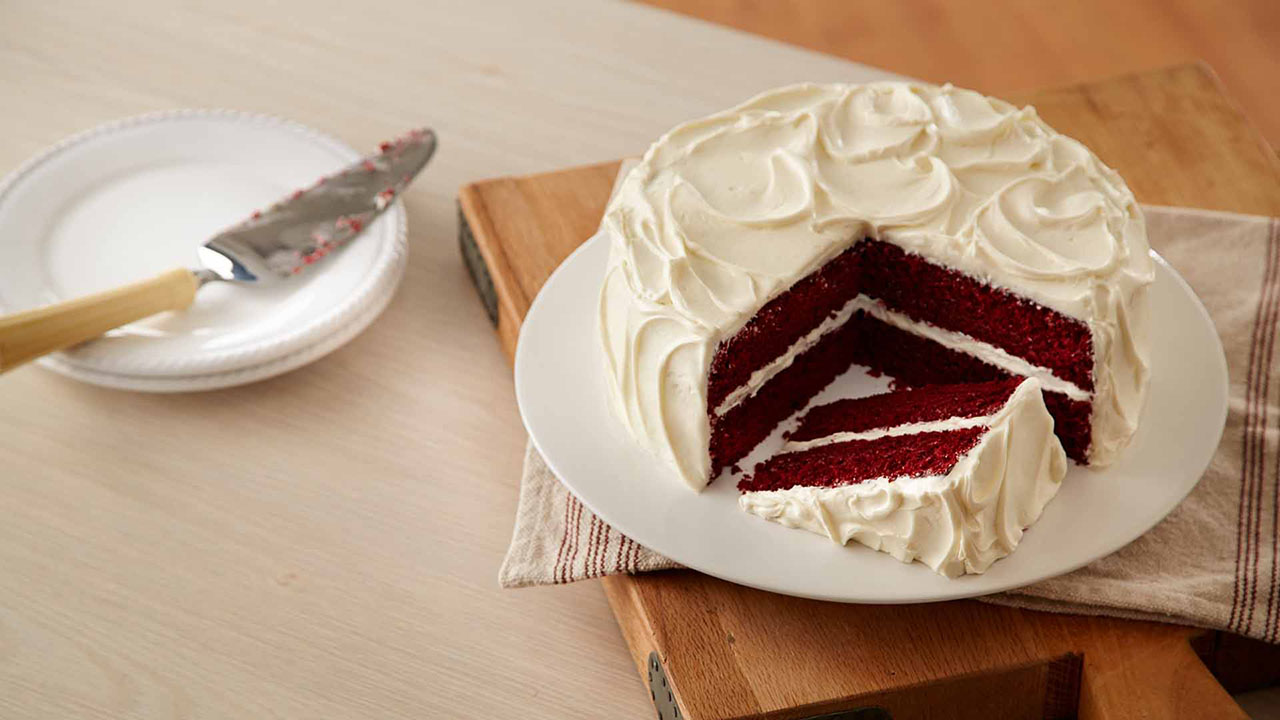 HERSHEY'S Red Velvet Cake Recipe
Sometimes all you need is a classic red velvet recipe to fill the day with a little extra sweetness and a whole lotta love!

Melt Hearts with These Sweet Ideas
Valentine's Day is all about spending time with those you love the most. Gather the kids together to create cute crafts or set aside time to celebrate with your special someone.
Exchange Valentines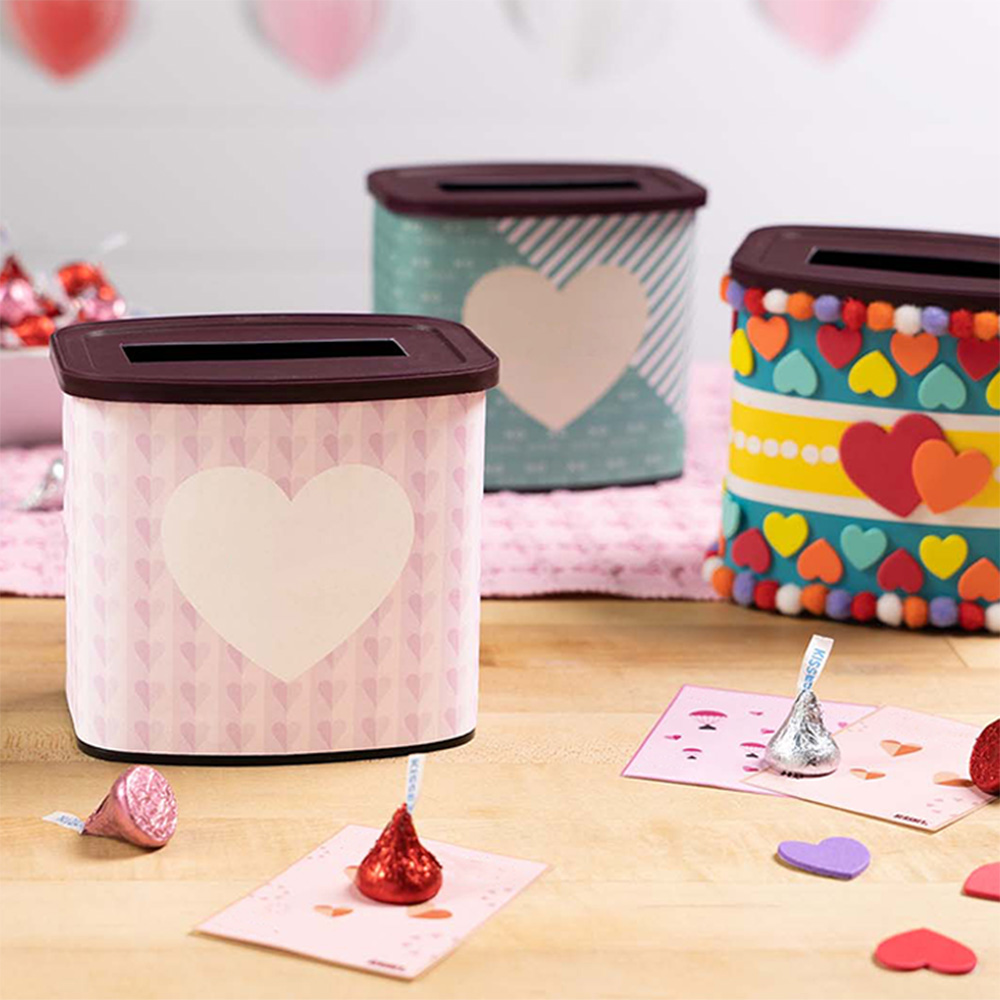 Share Your Sweets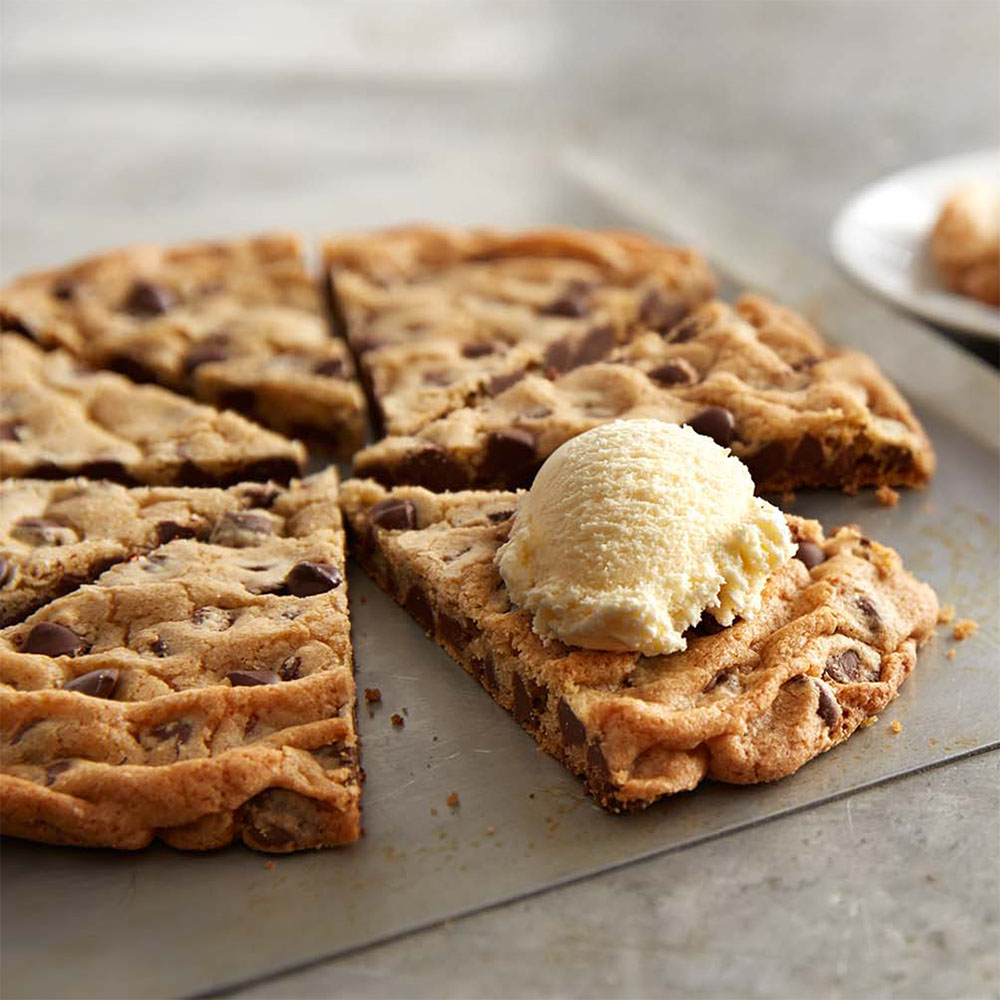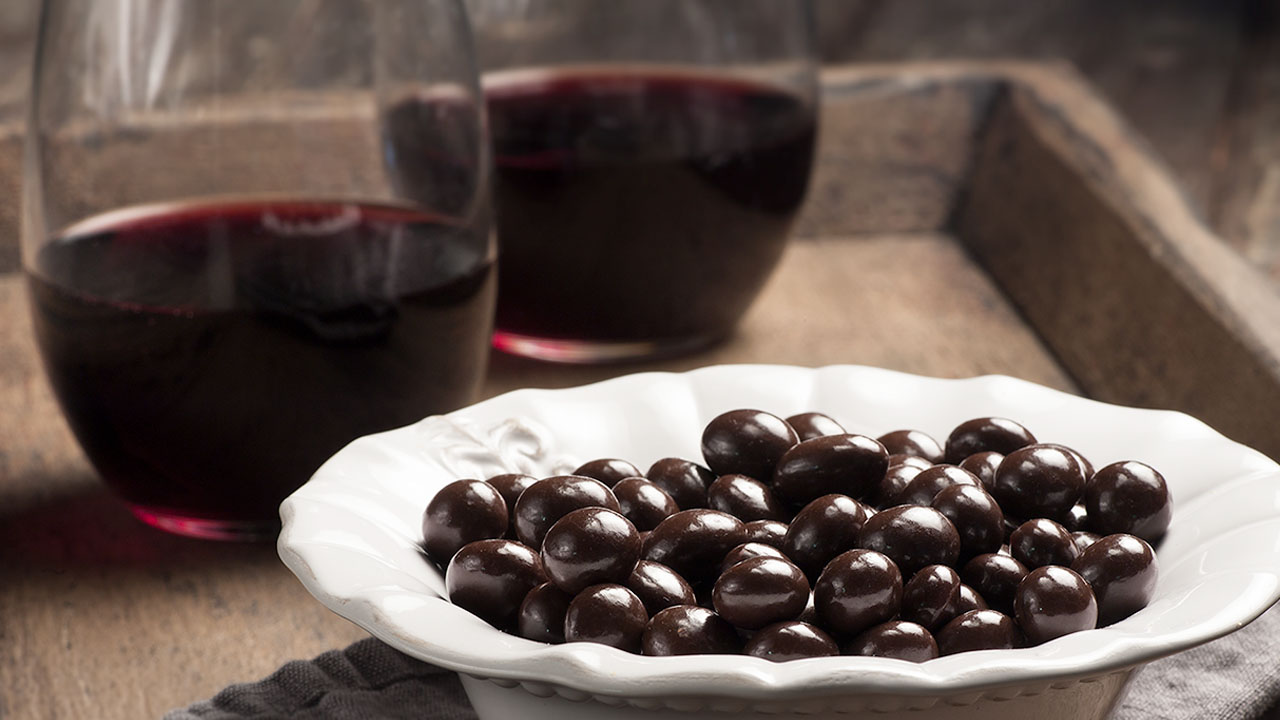 Perfect Pairings
Make celebrating sweet and sophisticated by enjoying these indulgent pairings of chocolate and wine.
Milk chocolate + Merlot or Pinot Noir
Dark chocolate + Cabernet Sauvignon or Zinfandel
White creme + Rosé and Moscato
Search All Recipes
Take a deeper dive into our recipe box for more delicious baking ideas!

---