Make life's little moments sweeter with Hershey's. Wrap your family in warmth with our comforting dessert recipes for homemade cookies, cakes, bars and baked treats.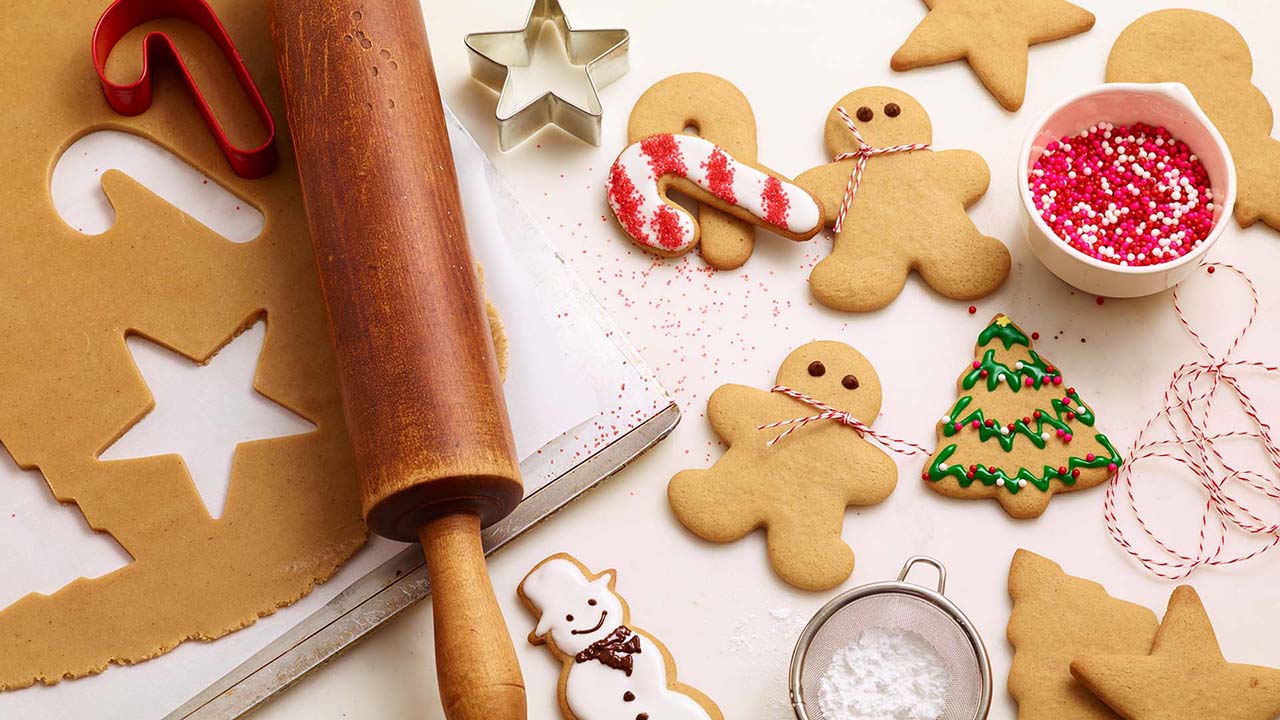 Festive Holiday Cookies to Bake with the Family
It's the most wonderful time of the year for baking cookies! Bring everyone together in the kitchen to make and decorate these jolly treats.