Create magic in the kitchen with fresh dessert recipes starring your favorite Hershey product. You don't have to be an expert baker to find inspiration in our collection of delectable desserts for every occasion!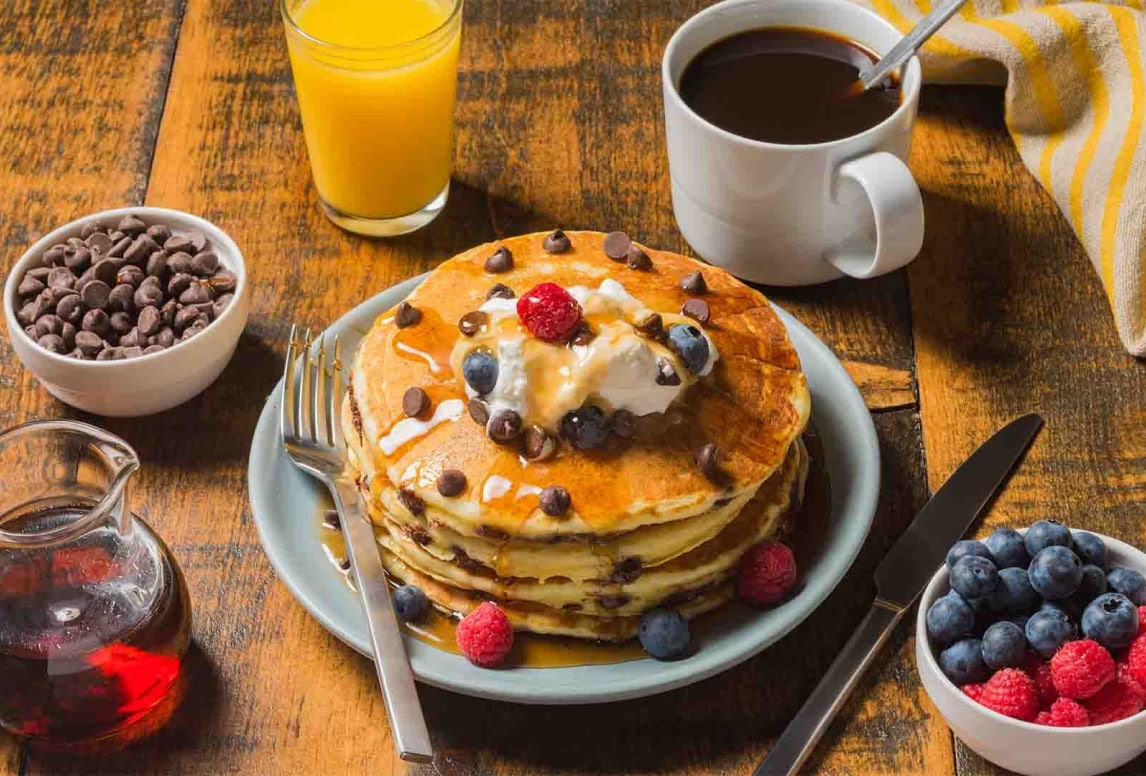 Everyday Chocolate Chip Pancakes Recipe
You can't go wrong with pancakes, and these are sure to please with the addition of HERSHEY'S CHIPITS Milk or Semi-Sweet Chocolate Chips.