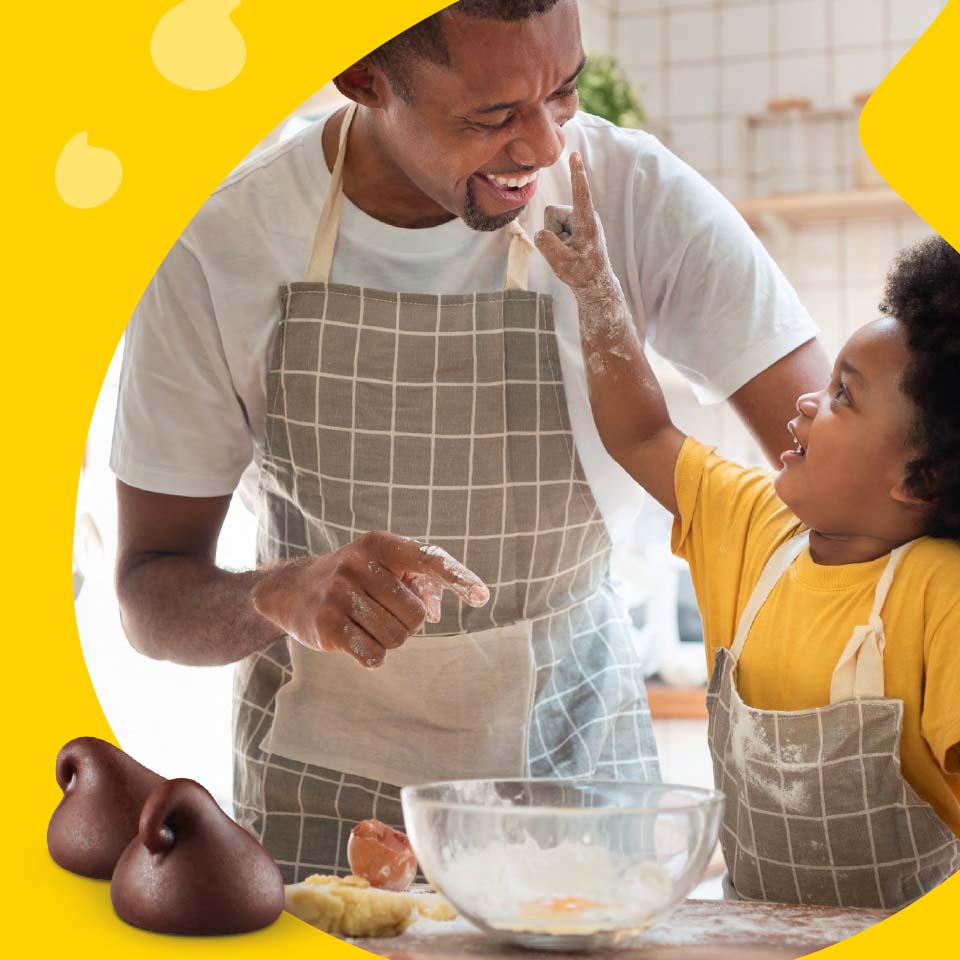 HERSHEY'S CHIPITS

If you bake with HERSHEY'S CHIPITS Baking Chips, you bake with love. But have you tried them all? From semi-sweet to butterscotch to sea salt caramel, discover new ways to make memories with these mouthwatering morsels!

HERSHEY'S CHIPITS Unicorn Swirl Chips
Bake a little magic in the kitchen with these limited edition pink and yellow swirled creme chips.